Water Softening Plant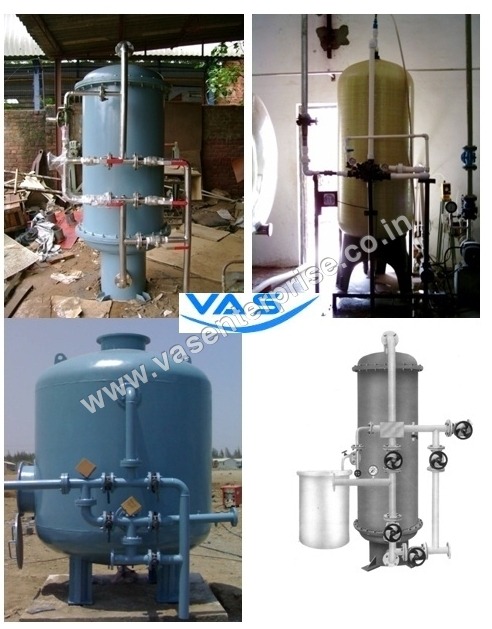 Water Softening Plant
Product Description
To reduce the excess contents of magnesium and calcium from the water, many industries use technically configured Water Softening Plant. In these plants, water softening is primarily achieved by applying ion-exchange resins and lime softening. Water Softening Plant includes the method of passing the hard water (contained calcium and magnesium) through the bed of cation resin in the form of sodium. Further, the passed resins get easily charged by the sodium chloride solution that is highly cost effective.
Features:
Automatic regeneration
Uses high exchange capacity Resins
Reduction in fuel consumption
With in-depth knowledge and rich domain expertise, we are capable in offering a varied range of Water Softening Plant as per the clients' specific requirements. Fabricated in adherence to the set industry standards, these Softening Plants are known for providing pure, tasty and hygienic drinking water. These plants find application in power generation, chemical and textile industries owing to their rugged construction, high operational fluency and capacity to withstand harsh working conditions. Resistance to corrosion and abrasion, these Softening Plants have a longer working life and these can be availed by our clients at economical prices.
Detailed Description:
Water Softening System is based on ion exchange technology. It comprises one vessels filled with strong acid cation exchange resin. These are available in a range of diameters. VAS offers Softening plant for various sectors such as:

Pharmaceutical

Oil & Gas

Residential use

Boiler