Carbon Filtration System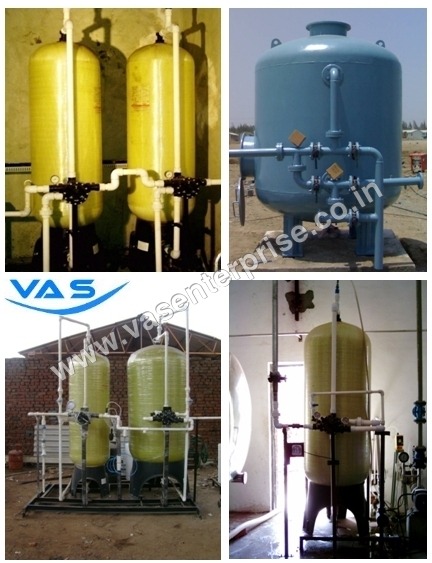 Carbon Filtration System
Product Description
Providing to the industry, Carbon Filtration System is considered ideal for liquid filtration. Based on technology of chemical adsorption, the system removes the impurities and contaminants from water. These equipments are specially used as essential option for air purification, water purification and industrial gas processing applications. Carbon Filtration System is the method of fine filtering that uses a bed of activated carbon. The bed of activated carbon works through the process of absorption for treating the pollutant molecules present in the fluid.
Features:
Destroy hazardous material
Odor abatement
Removal of chlorine
Further Details:

PRESSURE SAND , MULTIGRADE & ACTIVATED CARBON FILTER SYSTEM

Various type of pressure sand Filter has with verity of graded sand, anthracite, cylex will gives the best filtered water.

Horizontal sand filter: Single and double compartment design gives best filtered water.

Vertical sand filter: Different type of graded media will improve quality of filter water.

High Quality activated carbon with higher iodine number gives quality result.

All Filters are designed based on suspended solid loading for best result.