Water Treatment Plant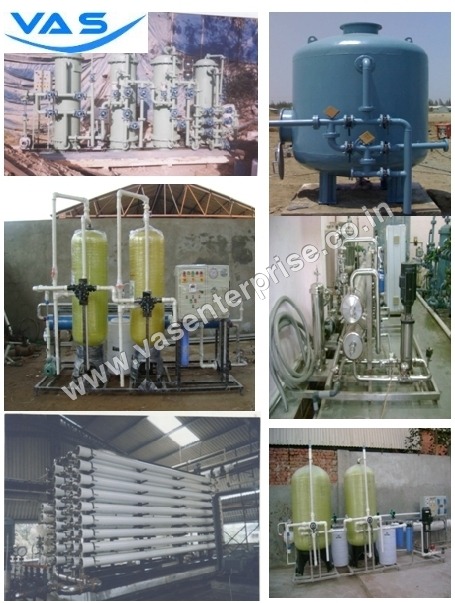 Water Treatment Plant
Product Description
Our Water Treatment Plant is the technique of separating and removing the completely dissolved organics, pyroxene, viruses, bacteria, solids from the water. This process is known as the reverse osmosis in which a pressure is required to force the water thorough the membrane by leaving the impurities behind. After the implementation of Water Treatment Plant, companies can use the waste water in such acceptable form. The main goal of these plants is to eliminate the existing contaminants from the water and also reduce the concentration of impure substances.
Features:
Standardize the water
Disposal of filter backwash water
Removing 95%-99% of (TDS)
Further Details:

We are engaged in manufacturing, supplying and exporting a wide range of water treatment plant, drinking water treatment plant, boiler feed water treatment etc designed by our meticulous professionals as per the required specifications of our valuable clients. Fabricated from certified quality raw materials and components, these Water Treatment Plants are based on latest waste filtration and water treatment technologies. Easy to operate, corrosion resistant and highly energy efficient, our Water Treatment Plants offer uninterrupted performance for a longer time period without any breakdown. Clients can get these sturdily constructed range of Water Treatment Plant at reasonable prices.