industrial Water Clarifier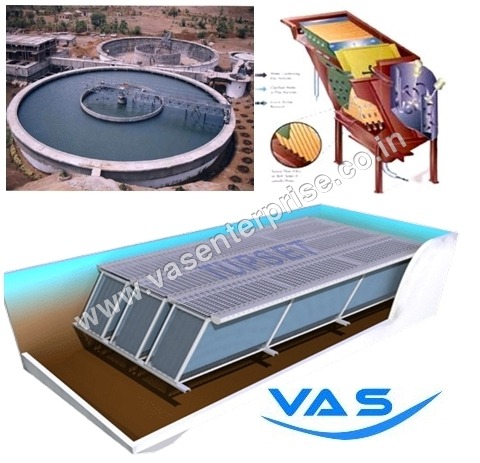 industrial Water Clarifier
Product Description
Users can achieve the hygienically treated water by applying and using the Water Clarifier. In this equipment, the solids and impure particles are removed by following mechanical screening and gravity settling process. To restrict the solids particles coming to the inner streams, we apply the technology of Water Clarifier systems. Attributed as the primary key, these clarifiers determine the competence of different allied clarifier units.
Features:
Continuous removal of solids
Low dosage rate
Fine sludge removal
Further Details:

We are a leading organization engaged in manufacturing and offering a complete line of Water Clarifier which is appropriate in water and waste water treatment applications. Offered in different capacities and specifications, these are manufactured using quality raw materials that are procured from reliable vendors of the industry. Sturdy in design and compact in size, these Water Clarifiers are highly efficient and offer optimal performance even in tough working conditions. Resistant to corrosion and abrasion, these Water Clarifiers can be availed by our clients at industry leading prices.

Clarification System:

Clarifier

Thickner

Tube Settler

Lamela Plate Clarifier
In large water treatment plants, the flocculator and clarifier are combined together to achieve economy in construction. We offer various types of clarifier systems like tube settler & lamella plate clarifier with different combinations of media.