Industrial RO water Plant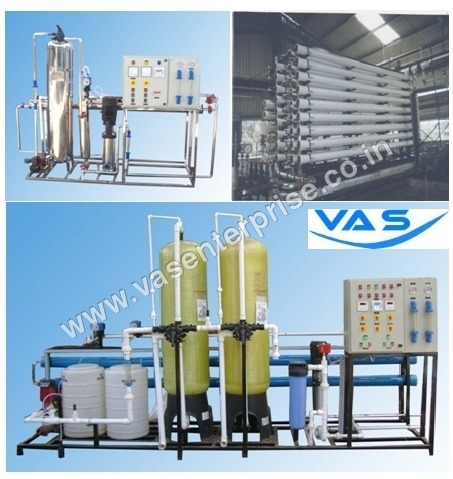 Industrial RO water Plant
Product Description
We configure our technically integrated and fully functional Industrial RO Plant which is the method of eliminating dissolved contents of salts. These plants are incorporated with the three distinct liquid streams like low-salinity product water, the saline feed water (brackish water or seawater) and very saline concentrate (brine or reject water). To minimize the use of chemicals, many industries use Industrial RO Plant which a demineralised ion exchange method. These work with the computerized programme used for measuring the chemistry of water for selecting the appropriate membrane configuration.
Features:
Removes up to 95-98% TDS
Excellent pH Adjustment
Low water-rejection rate
Our clients can avail from us a large assortment of Industrial RO Plants which is used for purifying water by removing excess salts, bacterial contaminant, ions, metals from water and make it drinkable. Highly acclaimed for their high operational efficiency, superior performance and hassle free working, these plants are highly demanded in power generation, food & beverages, chemical industry and varied related segments. We offer these Industrial RO Plants in customized specifications and at industry leading rates.