Boiler Feed Water Treatment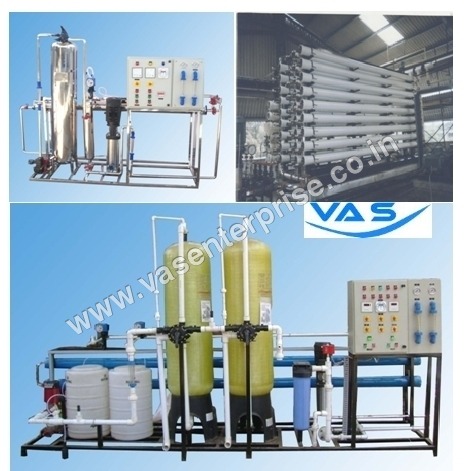 Boiler Feed Water Treatment
Product Description
Boiler Feed Water Treatment Plant is typically used for treating the problems occur in the down streams and boilers. Boiler feed water is used to feed a boiler for producing the steam and hot water. Across many thermal power stations, feed water is commonly stored, conditioned and preheated in a water tank and further supplied to the boilers with the help of boiler feed water pump. In the Boiler Feed Water Treatment Plant, corrosion and fouling compounds occur due to the cause of untreated boiler feed water that can be overcome by using deaerator.
Features:
Protect the boiler from contaminants
Reduce maintenance expenses.
Maintain optimal performance
Further Details:

VAS offers wide range of products of RO plant includes Potable water generation, Brackish water, sea water desalination, effluent recycling etc. VAS offers different combination of RO & UF system for power plant, pharmaceutical & high quality water processing system. VAS offers wide range of packaged drinking water system ( mineral water plant ). For large scale plant complete turnkey solutions offers by VAS Enterprise.